Hello Pirates!,You Are Wondering How To Start? Here We Go. Register In Our Site Here
Click Me
Done? Then Download Our Client Here  
Click Me
Extract Your Client And Start Your Game

Then Insert Your Account Info And Login.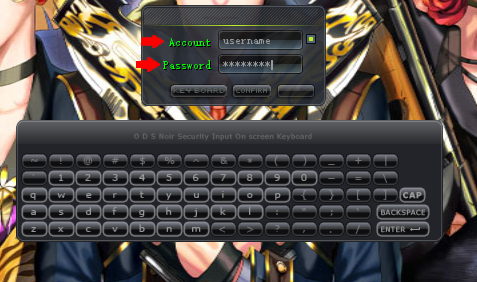 Enter an Password Here. [
Note
]: You Will Need This To Delete Your Char And Unlock Inventory
Done? Create Your Character.
Choose Any Gender You Want They Are 4 [Lance,Carsise,Phyllis,Ami]
You Cant See The Ami? Here She's Hiding
Created You Char? Enter! After You Enter Directly Click [Alt + r]
And Insert These Coordinates 155,134 Then Choose Your Class!
[
Note
]: If You Didnt Choose Any Class You Won't Gain Any EXP
Done?  In The Same NPC You Will Find Option That Can Grant You Lv 55 Or 150
Then Insert These Coordinates Again By Clicking Alt + r 145,122 You Will Find This NPC That Selling Some Free Equipments To Start Your Journey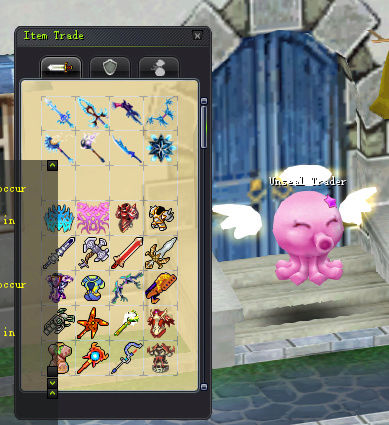 Note: Lv150 - 200 With EXP Books Only.
                                         Thanks - L-O-P Team